AWAKE Tea Blend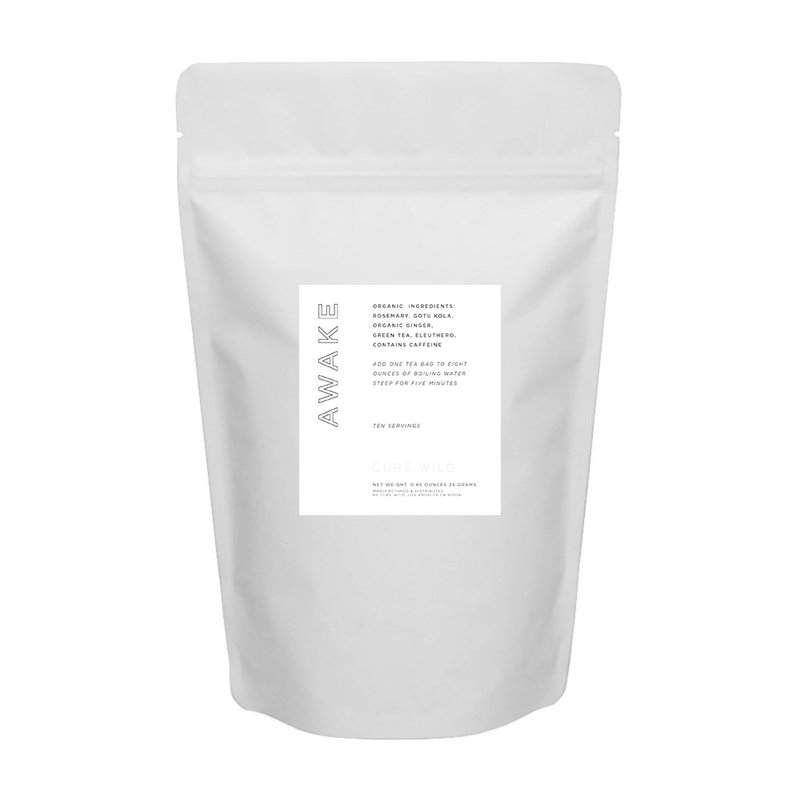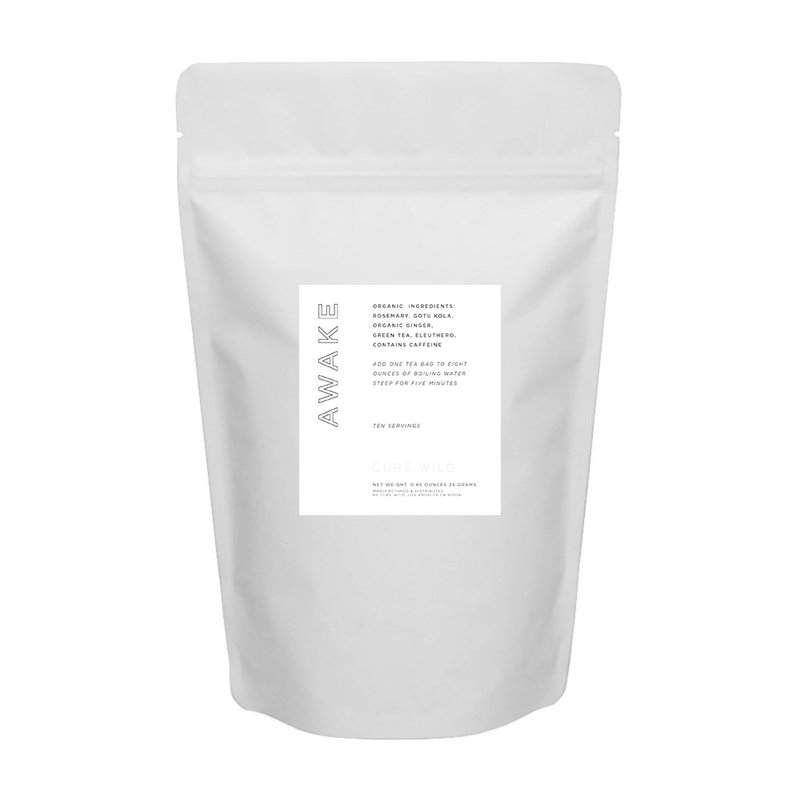 AWAKE Tea Blend
Start your day off with a zing of energy with AWAKE tea blend. Formulated with herbs to help stimulate your brain, enhance circulation, and nourish your adrenal system, AWAKE gives you sustained energy all day long. Enjoy the spicy, earthy, and savory flavors this tea offers while ramping up your productivity into high gear.
Organic Ingredients: Rosemary, Gotu Kola, Ginger, Green Tea, Eleuthero
Contains Caffeine
Brewing Directions: Add one tea bag to eight ounces of boiling water and steep for five minutes.
10 Individual Sachets
*These statements have not been evaluated by the FDA. This product does not intend to treat, diagnose, cure, or prevent any disease.